ABOUT US
Aleemahs is a leading Australian online retail marketplace that provides customers with quality products from a curated selection of trusted suppliers.
Since 2005
Aleemahs has provided the widest range of beautiful appliques, trims, crystals and other embellishments. We want you to help you create beautiful costumes, dresses and tutus that sparkle and dazzle, delight and inspire, so we will keep providing quality products to allow you to shine.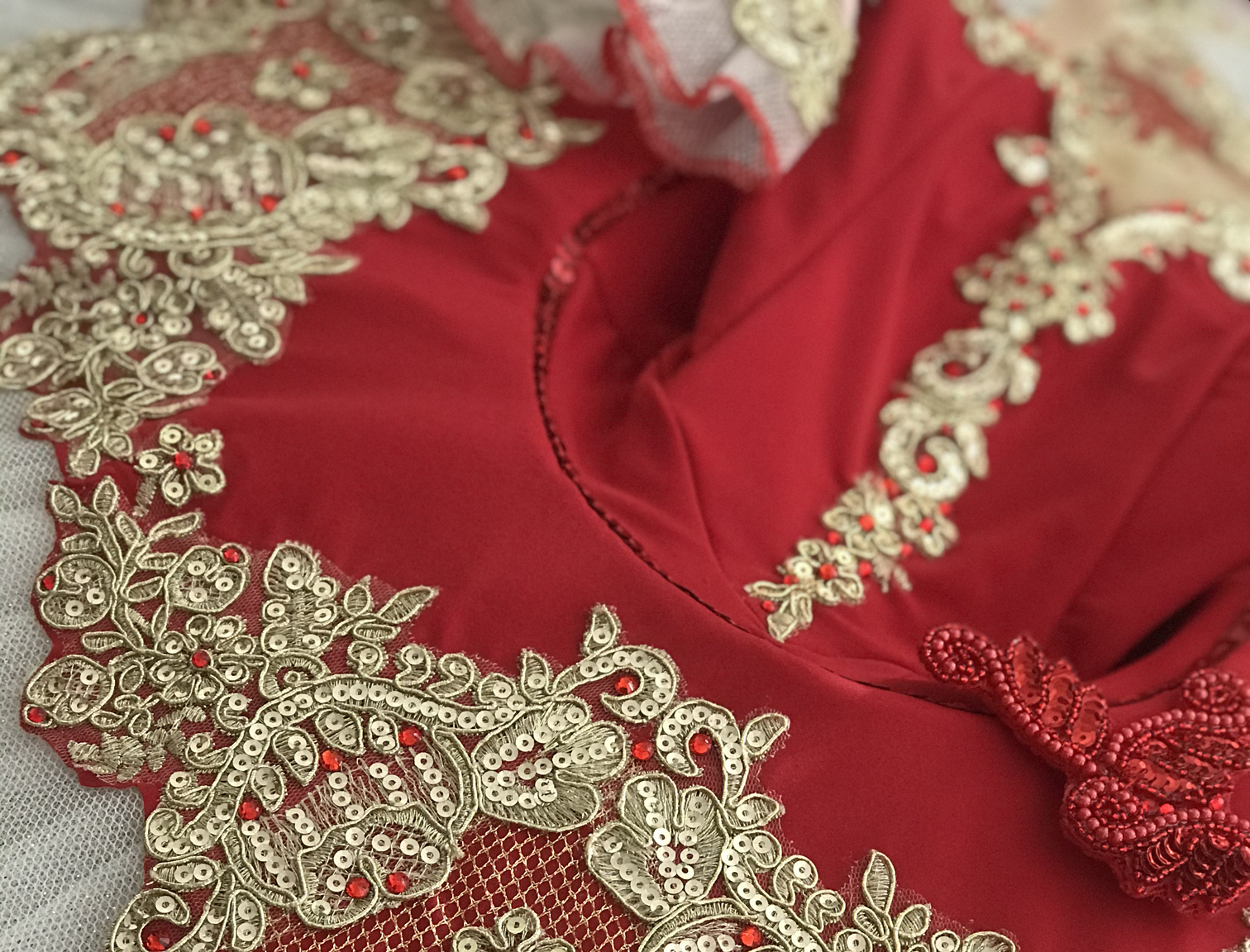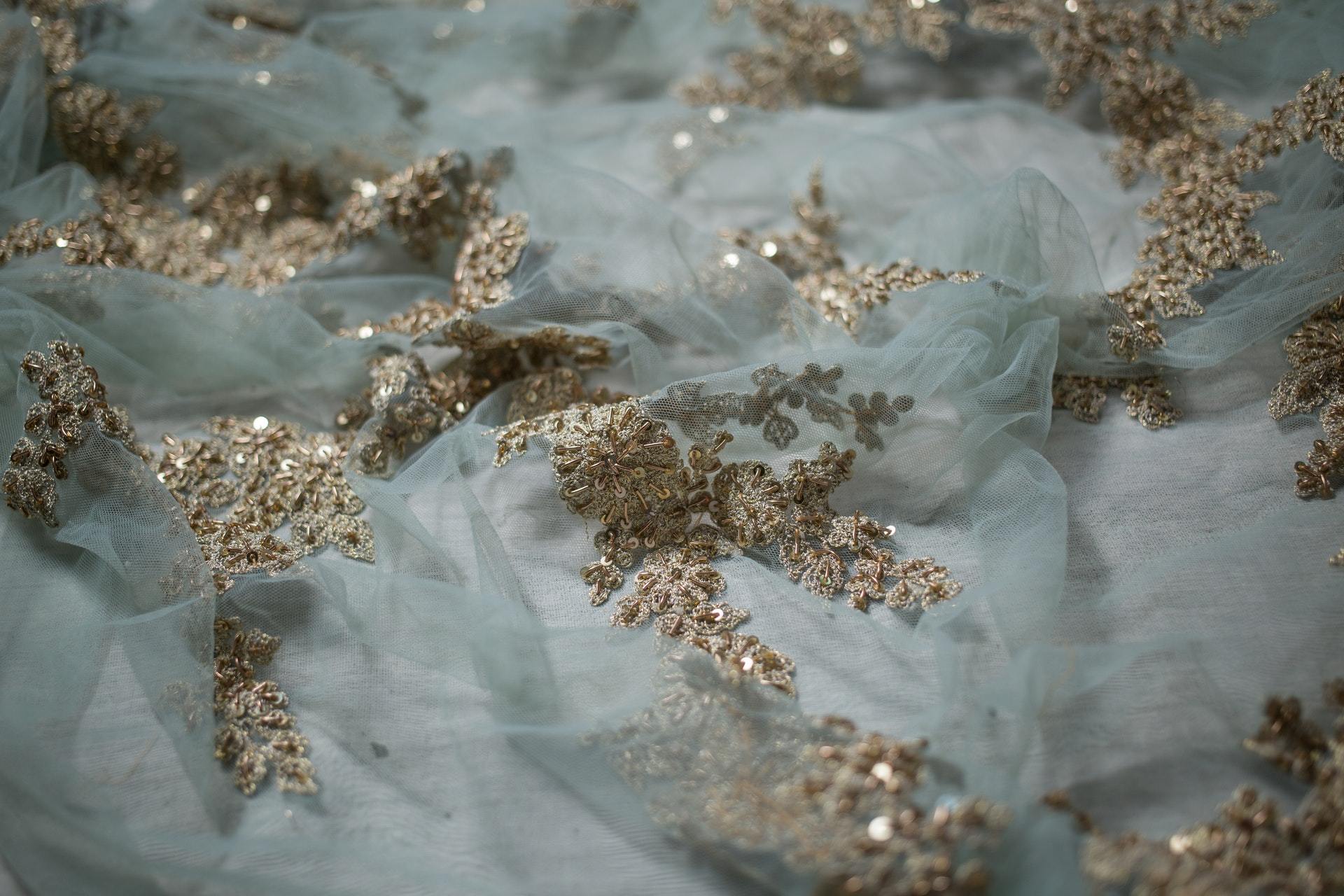 THANK YOU
We would love to hear from you, whether it be about new or old products you'd like to see or pictures of your creations, so please follow Aleemahs on Facebook or Instagram or email us at support@aleemahs.com.
We hope you love Aleemahs as much as we do.